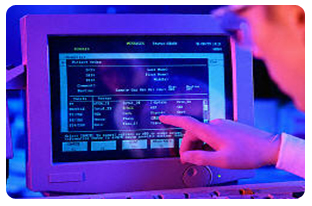 24 / 7 ACCESS TO SAMPLE STATUS AND RESULTS
A secure web-based information service that allows our clients to view their preliminary patient result information as well as access final patient reports quickly, efficiently, and securely through the Internet. The service is offered free to all our clients. We consider on-line reporting just another way of giving you more value for our service.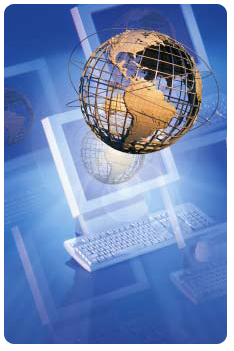 Features
- Quick and easy access to patient result information on-line
- Minimal equipment requirements
- Convenience and flexibility of accessing result information
- Saves valuable office time
- User-friendly inquiry features
- Displays current result information
- Lists pending result information
- Physicians can easily view all abnormal result information for a specified date
- Search for patient by name in current and archived data
- Access to GENOMA test menu
- Patient data archived for 5 years
- On-line security features
- 128-bit SSL encryption
- Each account user has a unique ID and password
- Designated account administrator in your office to monitor and oversee use
While On-Line Reporting provides patient result information over the Internet, it is neither a primary resulting method nor an official report. Clients will continue to receive official final results and any urgent result reports in the same manner as presently.
Additional Result Reporting Options
GENOMA offers additional result reporting options to meet the needs of clients who require less integrated connectivity. The dedicated fax and printer solutions enable clients to receive timely test results in the convenience of their office
:

• Secure fax delivery of reports
• High-speed remote report printers