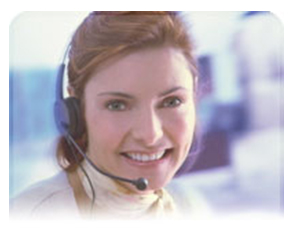 GENOMA'S LABORATORY PROVIDES UNIQUE ADVANTAGES:
Over 10 years' experience molecular genetics
Exceptional service
Specimens accepted from physicians and laboratories worldwide
Consultations with board-certified geneticists and genetic counsellors
Free training for collaborative lab staff
Samples accepted 7 days a week for rapid turnaround time
FREE TRAINING
Training is available at our state-of-the-art laboratory facilities in Rome.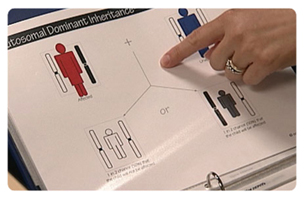 OPEN 7 DAYS/WEEK, 365 DAYS/YEAR
The GENOMA lab is open 7 days a week, 365 days a year. We are available to accept your specimens on weekends and all holidays. Turn-around time is approximately 24 hours from receipt of sample
BOARD-CERTIFIED GENETIC SUPPORT
GENOMA lab is supported by a board-certified geneticist,
Dr. Marina BALDI, PhD
, and a great team of board-certified genetic counsellors. Our genetic counsellors work with our molecular diagnostics program to counsel patients and physicians on the finer points of this very intricate process. Collaborating centres can set-up a one-hour counselling session with our genetic counsellors to go over, in detail, the process and the pros and cons of testing.